意志をもって、未来をつくる。
Create the future with intention.
それぞれが地球と美しく生きることが
未来への共創につながる。
地球・環境・未来をリスペクトし、
ライフスタイルをデザインする。
オランダ・アムステルダム発の
美容・ライフスタイルブランド。
独自の技術で商品を開発し、
地球・未来・スタイルの
"antwoord=答え"を提唱する。
研究データや確認作業、エビデンスを
明確にし、安心・安全・サプライズを
お届けする。
A beauty and lifestyle brand from Amsterdam,
the Netherlands.
We develop products with our own
technology and advocate
"antwoord = answer"
for the earth,
the future, and style.
We clarify research data,
confirmation work, and evidence, and deliver safety,
security, and surprises.
JOURNAL
アンカリナーメディア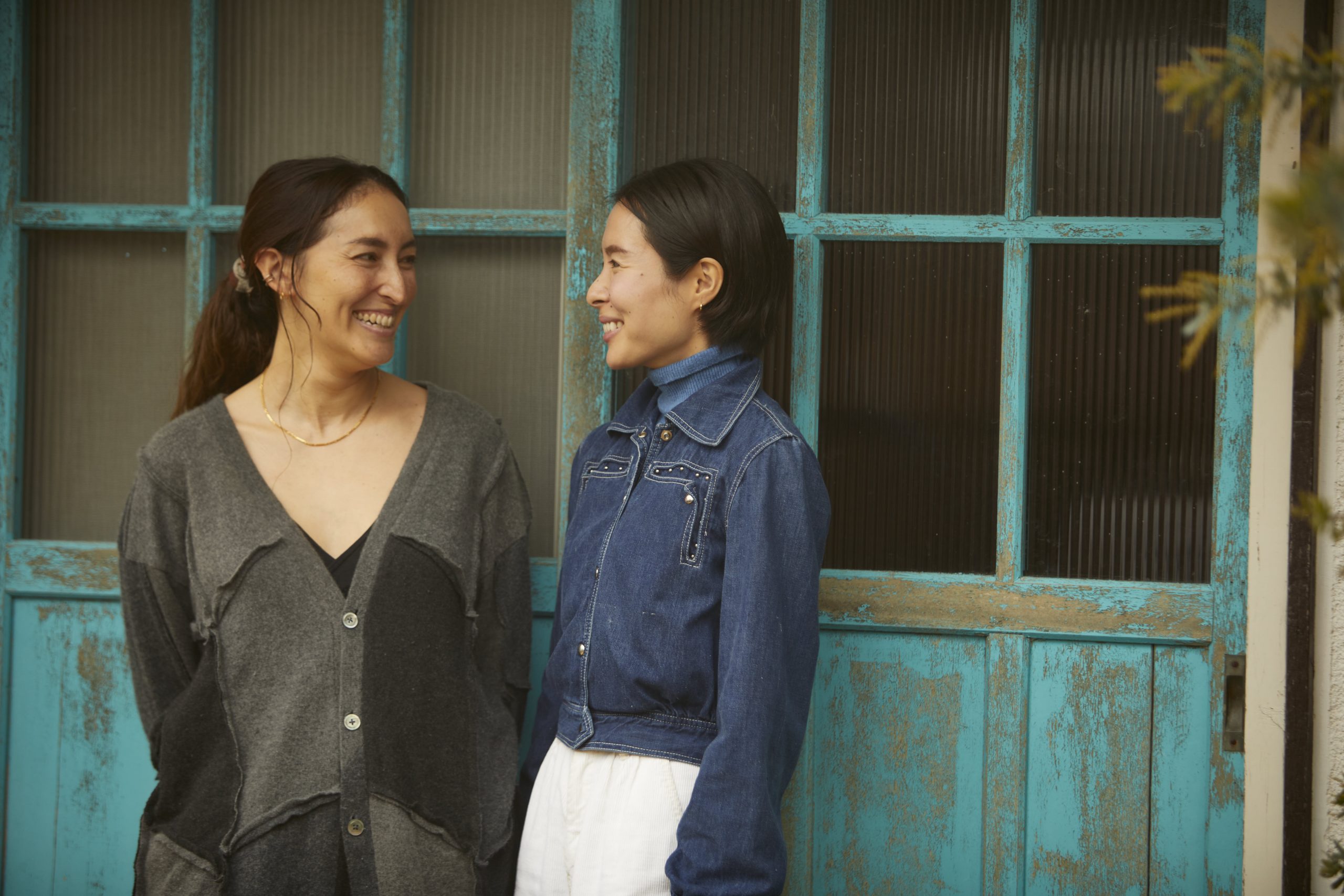 2023.02.19
【美しい生き方の答え】
人との関わりと自然がもたらす 本質的な豊かさと心の充実
充実した毎日を過ごし、人生を豊かに美しく生きていくこと。そのためにはいったい何が必要なのか。UN CALLINER…